Understanding North Carolina Divorce Law
What is Absolute Divorce?
North Carolina is a "no-fault" divorce state, which means that neither party has the right to file for a divorce without providing fault or having the permission of the other spouse.
In North Carolina, a divorce is called an "absolute divorce".  To qualify, you must meet the following criteria:
One spouse has lived in North Carolina for at least six months
The parties have lived separate and apart for one year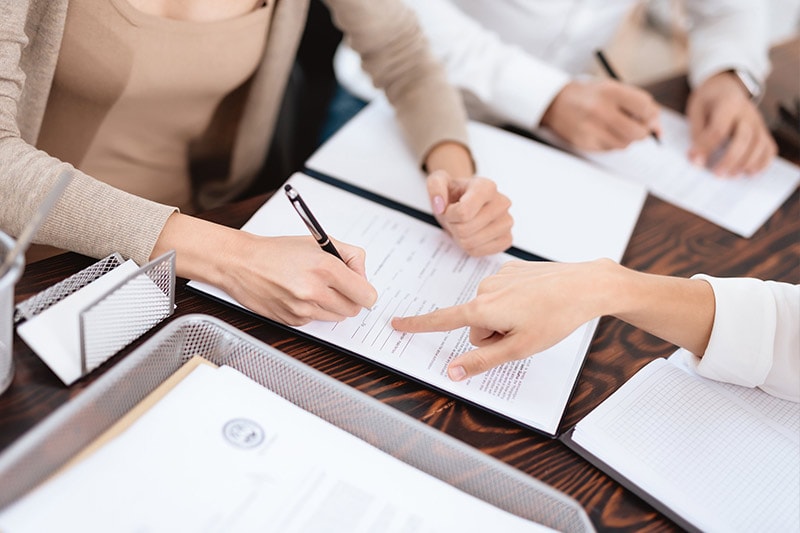 Why Use Lincolnton Family Law as Your Divorce Attorney?
Finalizing an absolute divorce in North Carolina is very routine.  Lincolnton Family Law handles the process from the beginning to end without you having to step into a court room.  Complete our simple divorce form and return it to our office with your payment.
An absolute divorce in North Carolina ends the right to file for property distribution, post separation support, or alimony.   This is why having an experienced family law attorney is essential.
Post-Separation Support and Alimony
You need an attorney that can address your specific financial support needs. No two cases are alike. Jennifer will review your affidavits, banking records, and other financial documents to prepare for trial and to ensure your needs are addressed for post-divorce.
Child Custody
Often a parent's top concern, Jennifer is experienced in handling your custody needs from the initial hearing, mediation process, and the permanent hearing. Has something changed since the entry of the last order? Jennifer is there to assist you along the way.
Equitable Distribution
Marriage in North Carolina conveys certain property rights between spouses. These rights end upon the entry of an Absolute Divorce. You need an attorney that can sort through the marital estate and represent your interest through litigation or mediation. The rules vary depending depending on how and when property or debt has been acquired. Most importantly, this area addresses the division of retirement and investment accounts.
What Our Clients Say About Us
There's not enough words to describe the effort given by Jennifer Hames in reference to my custody case.I was given 1 weeks notice of the first court date and also reside over 700 miles away.I explained to her via phone my dilemma and she immediately offered to represent me.The distance never impeded on her ability to assemble the case together in an exemplary manner.The positive results in the latest hearing proved without a doubt the capability and expertise of Ms. Hames.I would highly recommend her legal services to everyone!
Jennifer resolved my case quickly and inexpensively. She always appeared in court early and ten times more prepared than the other attorney. We won a very complicated case and I would recommend Jennifer to anyone.
Jennifer answered the many divorce questions I had, worked with my husband's attorney to make sure to solve our problems without making them worse. Jennifer made sure that there was no more legal work than was necessary and with her low fees Jennifer is worth every dollar. I highly recommend Jennifer and her firm.
Want to Learn More About North Carolina Family Law?
All custody orders in North Carolina must determine custodial rights supported by the best interest of the child.  That being said, custody is not defined in the North Carolina General Statutes.  Through case law, we have established legal custodial rights and physical custodial rights. A party may, through pleadings or motions, request joint custody in
Read More »
Whether your are going through a separation or a child custody matter, it's important to know what questions to ask when consulting with a family law attorney.  These questions will help you decide which lawyer is right for you and your family. What is your experience in the case?  You want an attorney that primarily
Read More »
Separation in North Carolina begins the day the parties begin to live separate apart from each other and continues until the parties are divorced.  There are several things that will help a client during the process as well as legal issues to keep in mind. Considering Separation:  Check your finances:  Run your credit report, document
Read More »