Child Support in North Carolina
We are here to assist you through all of your child support issues.
The North Carolina child custody laws are very confusing and overwhelming. There are multiple issues to take into account from visitation to grandparents rights to financial requirements. The main priority of all parties should be to ensure that children have the financial support of both their parents, to encourage responsible behavior towards children, and to emphasize that children benefit when both parents are involved in their lives.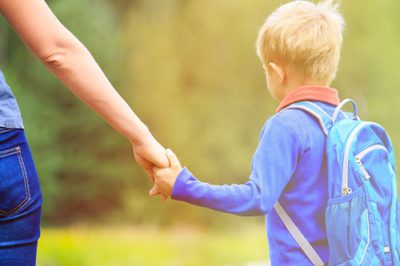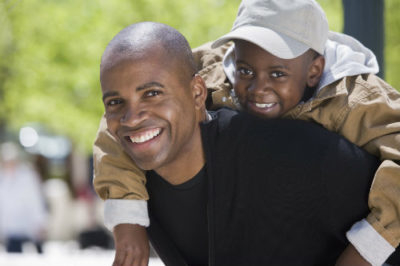 Modification of Existing Child Support Order
Child support can be modified however, the approach to modification will differ depending on whether the original award is embodied in a court order or a separation agreement. If child support is by court order, the party must show "changed circumstances." This change must be both "substantial and material." This standard puts a heightened burden on the party seeking to change the amount of support.
The court only considers changes since the entry of the most recent order. Its examination would focus on the reasonable needs of the child(ren), each parent's relative ability to pay, and all the other financial factors taken into account under the Guidelines.
If child support is dictated by a separation agreement, the standard for modification requires only that the moving party show the amount of support necessary to meet the reasonable needs of the child(ren) at the time of the hearing. The amount which the parties have previously agreed upon is presumed reasonable but will only be used as some evidence of the appropriate level of support. In other words, the trial court can disregard a prior settlement over the amount of child support, even if the parties previously deemed the amount to be fair.
Enforcement of Existing Child Support Order
As a parent, you are required to share in the financial responsibility of your child(ren).  If you fail to pay child support, the court may order retroactive payments, and other consequences may occur.  There are a number of remedies available for enforcement.  If child support is determined by a separation agreement, then breach of contract will be the appropriate remedy.  If child support is payable under a court order, the order is enforceable through the contempt powers of the court. Private attorneys can assist custodial parents in the collection of child support. A number of remedies are available for the enforcement of child support including seizure of real estate and personal property, orders that bonds be posted, assignment of wages, garnishment, arrest, and interception of income tax refunds.
When child support is not paid as required, the person that suffers the most is the child. It is important to have an attorney on your side making sure your agreement is being followed and, if it is violated, to give your child a voice.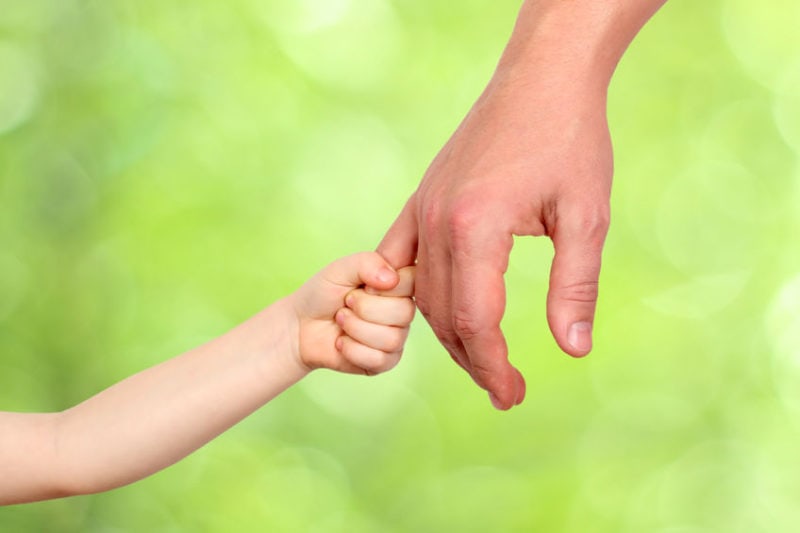 Why Use Lincolnton Family Law as Your Child Support Attorney?
As a parent, Jennifer understands the need to protect your child's needs. As an attorney, Jennifer also understands how complex the laws on support in North Carolina can be and is there to guide you every step along the way.
Rather than using a large firm where you may have to wait days for a return phone call and spend hours frustrated, Jennifer is local which means you have a real person that can answer your questions and allow you to focus on the importance of your family's future.
Child Custody
Often a parent's top concern, Jennifer is experienced in handling your custody needs from the initial hearing, mediation process, and the permanent hearing. Has something changed since the entry of the last order? Jennifer is there to assist you along the way.
Post Separation Support And Alimony
Once a divorce is finalized, certain rights under North Carolina law no longer exist. We are happy to assist you to ensure you understand the process from start to finish and do not overlook any potential legal rights in the process.
Guardian Ad Litem
Divorce is one of the three hardest things for a child to experience before adulthood. A Guardian Ad Litem is often used to represent your child in a custody proceeding. This avoids your child having to testify in court or allows an independent third party to investigate issues effecting the child.
What Our Clients Say About Us
Jennifer did an excellent job with my child custody. She kept me informed and made sure my child was safe throughout the process. This isn't just a job to her, she cares about her clients.
Jennifer resolved my case quickly and inexpensively. She always appeared in court early and ten times more prepared than the other attorney. We won a very complicated case and I would recommend Jennifer to anyone.
Jennifer answered the many divorce questions I had, worked with my husband's attorney to make sure to solve our problems without making them worse. Jennifer made sure that there was no more legal work than was necessary and with her low fees Jennifer is worth every dollar. I highly recommend Jennifer and her firm.
Want to Learn More About North Carolina Family Law?
All custody orders in North Carolina must determine custodial rights supported by the best interest of the child.  That being said, custody is not defined in the North Carolina General Statutes.  Through case law, we have established legal custodial rights and physical custodial rights. A party may, through pleadings or motions, request joint custody in
Read More »
Whether your are going through a separation or a child custody matter, it's important to know what questions to ask when consulting with a family law attorney.  These questions will help you decide which lawyer is right for you and your family. What is your experience in the case?  You want an attorney that primarily
Read More »
Separation in North Carolina begins the day the parties begin to live separate apart from each other and continues until the parties are divorced.  There are several things that will help a client during the process as well as legal issues to keep in mind. Considering Separation:  Check your finances:  Run your credit report, document
Read More »