Traffic Ticket in Lincoln County?
Why Hire a Traffic Ticket Attorney?
While it's easy to pay your traffic ticket, fighting it can save your driving record from points associated with a ticket conviction. The cost is a lot less than you may think.  We are devoted to negotiating with the assistant district attorney to get the best possible outcome.  Having an experienced and knowledgeable lawyer represent you in court can help you:
Avoid taking off work to appear in court.
Avoid large fines.
Keep your driver's license.
Avoid points on your record.
Receive the best possible outcome.
Maintain your current automobile insurance rates.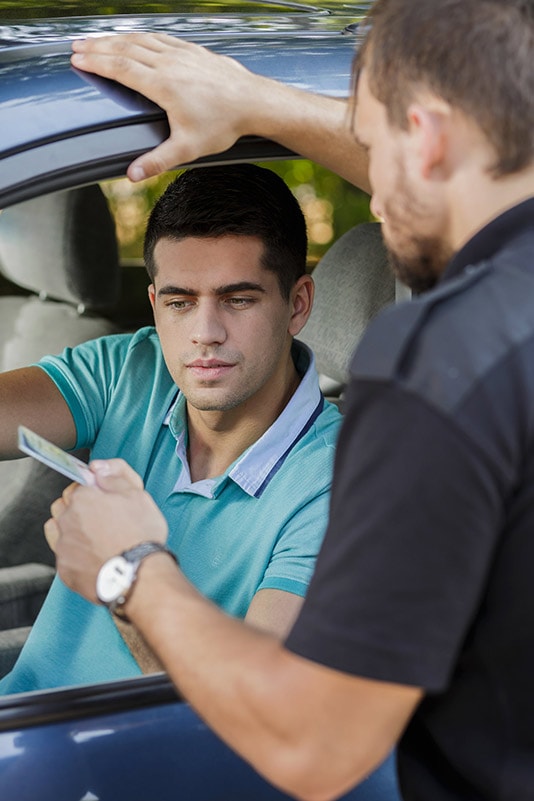 What Does a Traffic Violation Conviction Mean for You in North Carolina?
A violation conviction can have more negative consequences than you may realize.
In North Carolina a conviction for a violation can lead to:
Points on your driving record.
Driver's license suspension.
Increase in your automobile insurance rates.
Consequences from past tickets.
Working with Jennifer was wonderful. I felt so overwhelmed and she took all that burden off of me. She was/is helpful, answered all my questions (and continues to do so), and extremely knowledgeable. I would recommend her services to anyone!
Did You Get a Traffic Ticket Recently?